Team
Freek-Jan Koekoek, Managing Director
Mr. Freek-Jan Koe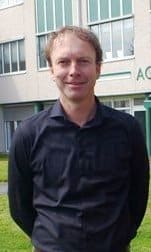 koek (MSc) started the company in 2000, after extensive experience in international trade, business consultancy and agricultural project management. His last job was at Fair Trade Original, the Dutch importer and distributor of fair-trade products and pioneer of the fair-trade movement.
Freek-Jan graduated as an agricultural engineer from Wageningen University in 1990, specialising in Tropical Land and Water Management. During his professional career, he followed complementary courses in marketing and business management. Freek-Jan's experience covers a wide range of agricultural products, food ingredients and finished products, including coffee, tea, cocoa, peanuts, fruit juices, alcoholic beverages, dried and canned fruit, rice, pulses and other grains. He has worked in a variety of projects, including EPOPA (Export Promotion of Organic Products from Africa) and Branding in the South, a project developing consumer brands with selected companies in developing countries. Since February 2007, Freek-Jan has worked as Sector Expert Food Ingredients for the Dutch trade promotion office CBI. In this capacity he has coached many companies from Asia and Latin-America in entering the European food market.
Inge Vos, Export Development Manager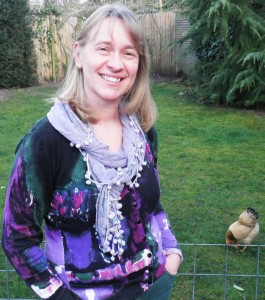 Inge holds a BSc in Tropical Agriculture and Rural Development from the Larenstein International Agricultural College in Deventer. She has been working as International Advisor on sustainable agriculture for Agro Eco – Louis Bolk Institute. In this work, she focused on participatory monitoring and evaluation with a gender-sensitive approach. She was involved in projects in East Africa within the EPOPA programme (Export Promotion of Organic Products from Africa) as well as various projects in West Africa, particularly on cocoa. In previous jobs she worked in projects on sustainable agriculture in Malawi and Papua New Guinea. Currently she is involved in coaching programmes for CBI and marketing activities for organic food products.