COPROEXNIC is a strong cooperative serving 2000 farmers in 12 different communities with technical assistance and marketing, aiming to improve their livelihoods. Quality and food safety are controlled from farm to ship, in an integrated supply chain with full traceability. COPROEXNIC has a good track record of exporting to North-America, and is now expanding into Europe as well. European sales are supported by Mercadero.
COPROEXNIC provides technical assistance to its farmers and focuses on crop collection, processing, marketing and exporting organic farm products like organic sesame.  COPROEXNIC runs its own sesame processing plant with strict quality standards, guaranteeing better quality for clients and more income for farmers. The COPROEXNIC sesame is often used for the production of tahini, which is commonly produced from the finest sesame seeds.
COPROEXNIC cultivates close relationships of trust with clients. The sesame is certified organic by Biolatina and Mayacert, to EU and NOP Standards.
Organic sesame: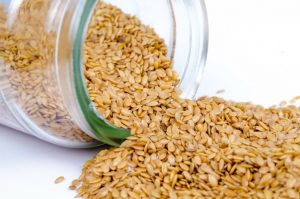 Hulled organic sesame
Natural organic sesame